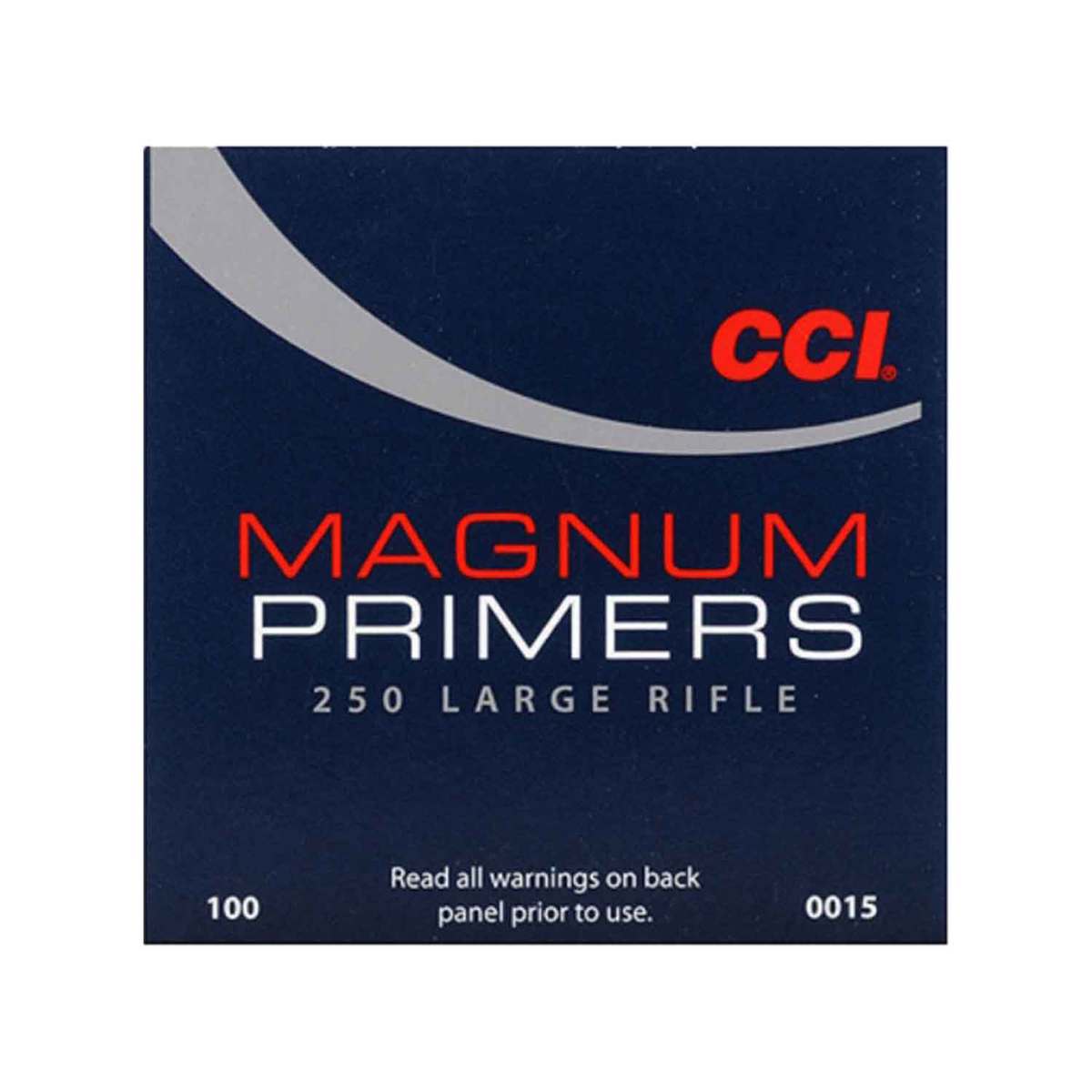 Buy CCI #250 Large Magnum Rifle Primers - 100 Count at Sportsmans Warehouse online and in-store has everything for your outdoor sports adventure needs. Fishing, rods & reels, camping gear, tents and much more.

www.sportsmans.com
This is my local store I had ordered a hunting stand and had to pick it up today so when I checked this morning online for their in stock primers they actually had large rifle mag primers. You have to go to the gun counter, at least here in Troy so I asked the clerk and he then asked how many? I said the website states limit 200 and he said no you can get up to 10 sleeves so I said give me a brick.
1000 for $69.99 not bad by today's standard most online sites are over $100 before Hazmat and Shipping so if any of you have Sportsman Warehouse check to see what they have in stock near you and hopefully that is known company wide that you can now get a brick instead of the 200.