I've been seeing bits and pieces on this .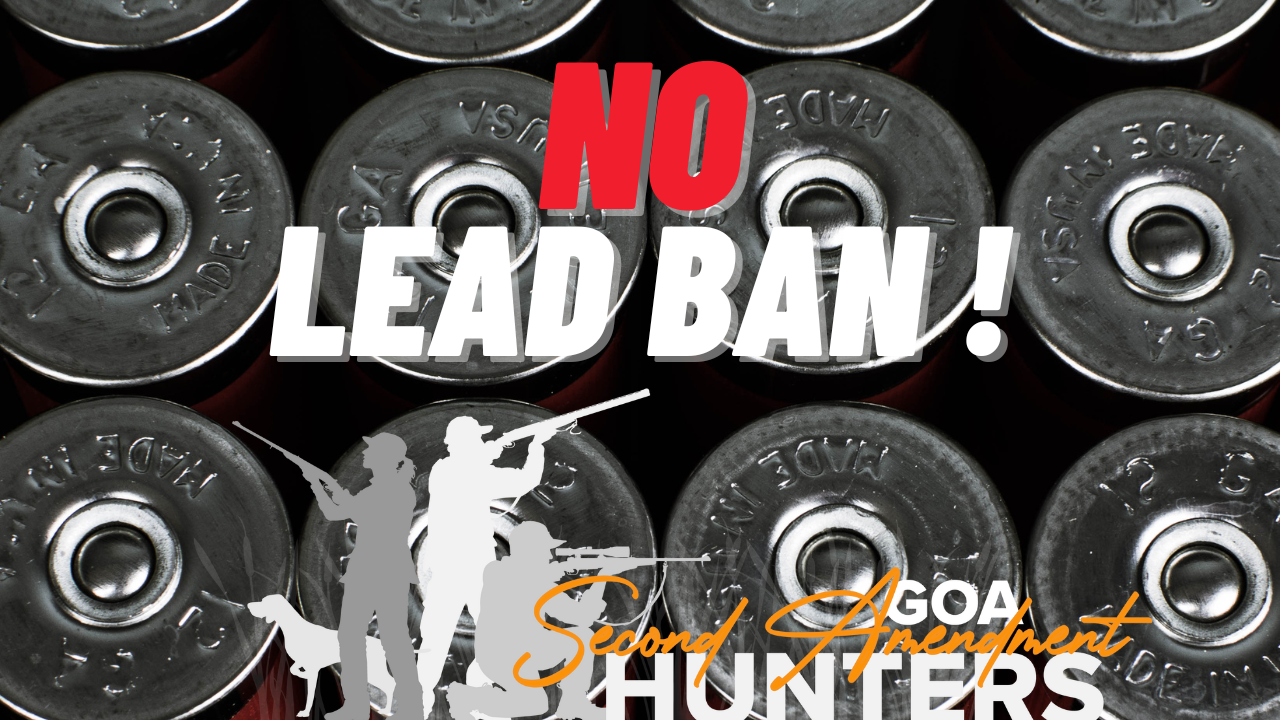 Joe Biden is once again attacking our right to keep and bear arms, and this time he is also attacking America's hunting traditions. That is why Gun Owners of America is jumping into the fight, and we need you with us. The U.S. Fish and Wildlife Service (USFWS), run by radical gun-grabbing...

www.gunowners.org
the NRA is taking a survey .
A major fire was spotted in the range danger area at around 8.00pm Monday 4th July. Fire crews were quickly in attendance but their efforts were hampered by lack of safe access
nra.org.uk