I've had this M70 7-08 for a bit.
Decided to empty out the rest of the Lapua cases I had loaded with 35 grains of H4895 with the 120 BTs. I made the load up for the kids to shoot. It's been accurate in a few 7-08's.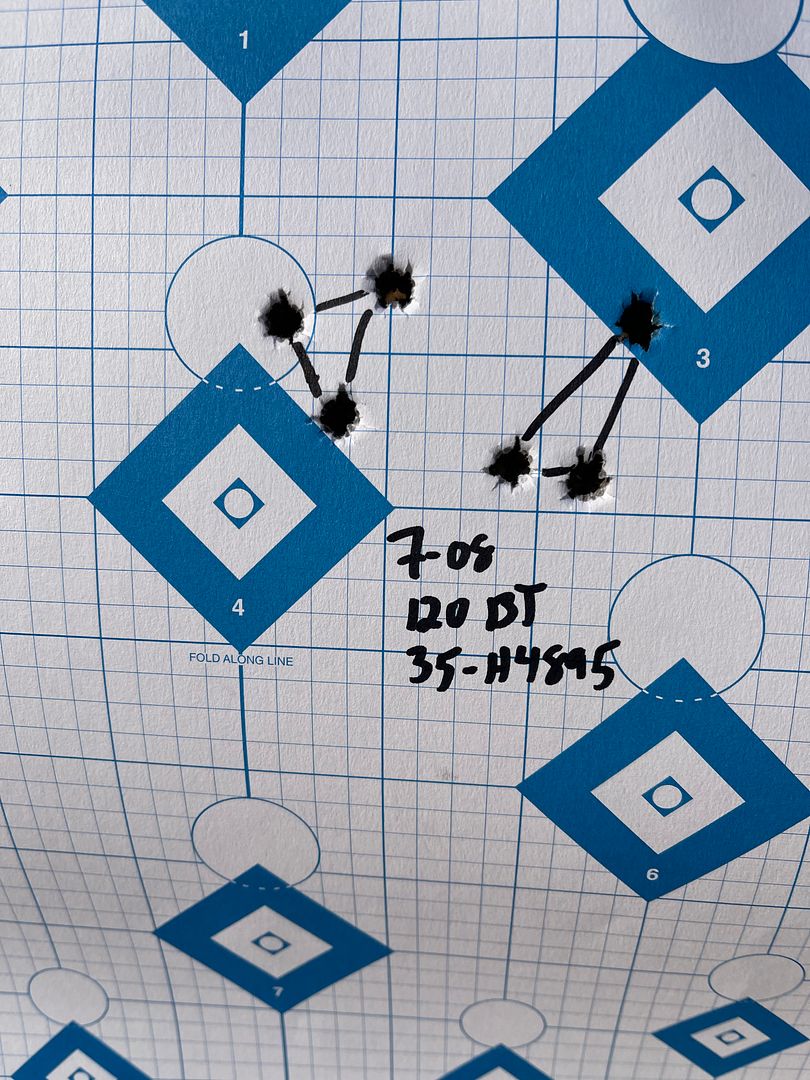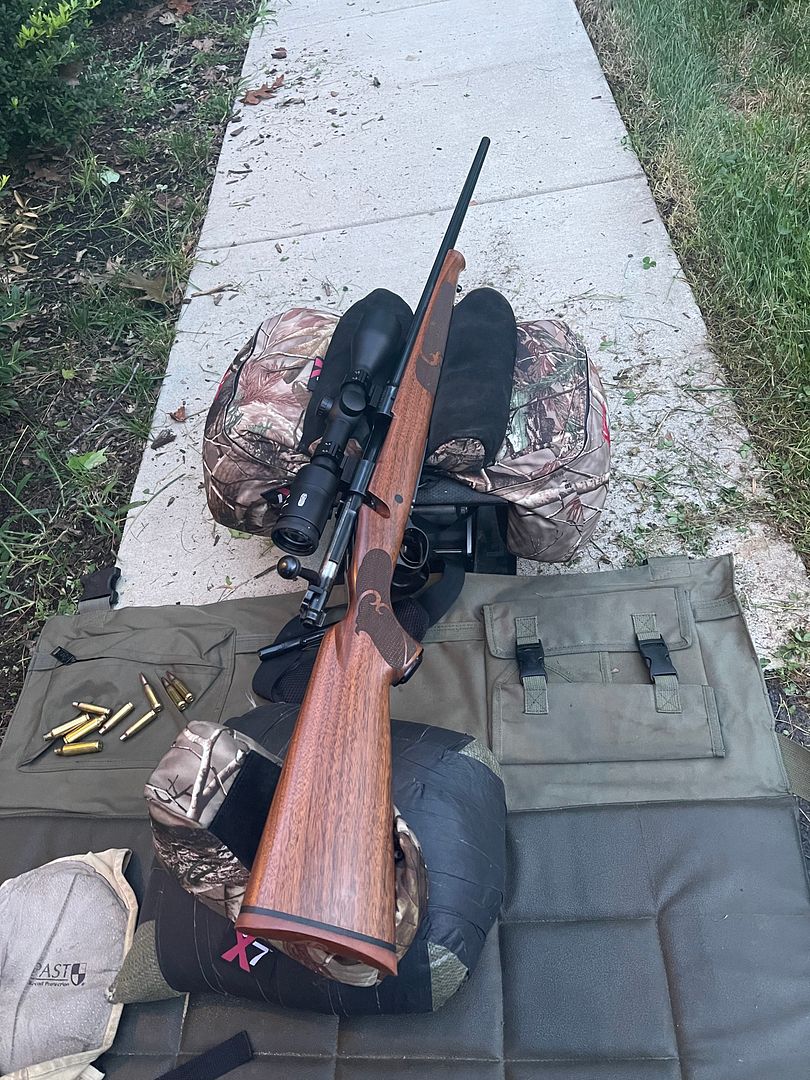 Looking forward to making up a full power hunting load for the little Featherweight.