I have wanted one of these for years. I remember when they came out and then they only made 250 for Cabelas and 250 without the Cabelas stuff on it. I ended up grabbing the Cabelas version.
Has a couple knicks in the stock but otherwise decent.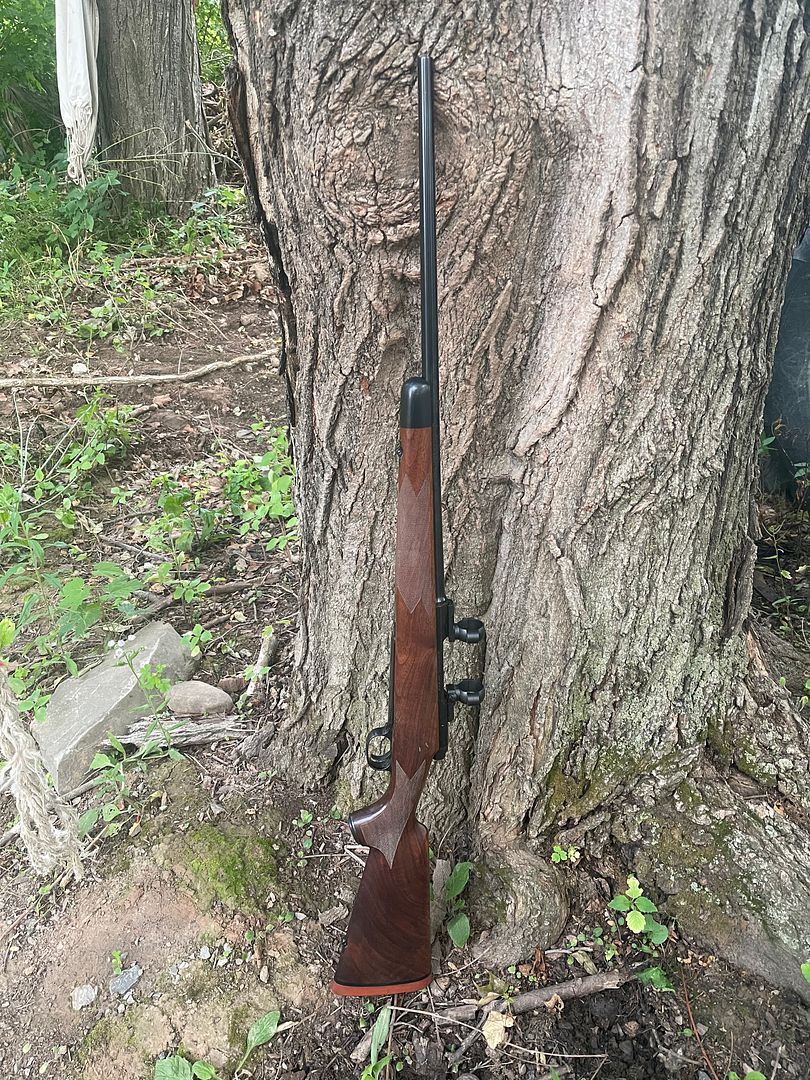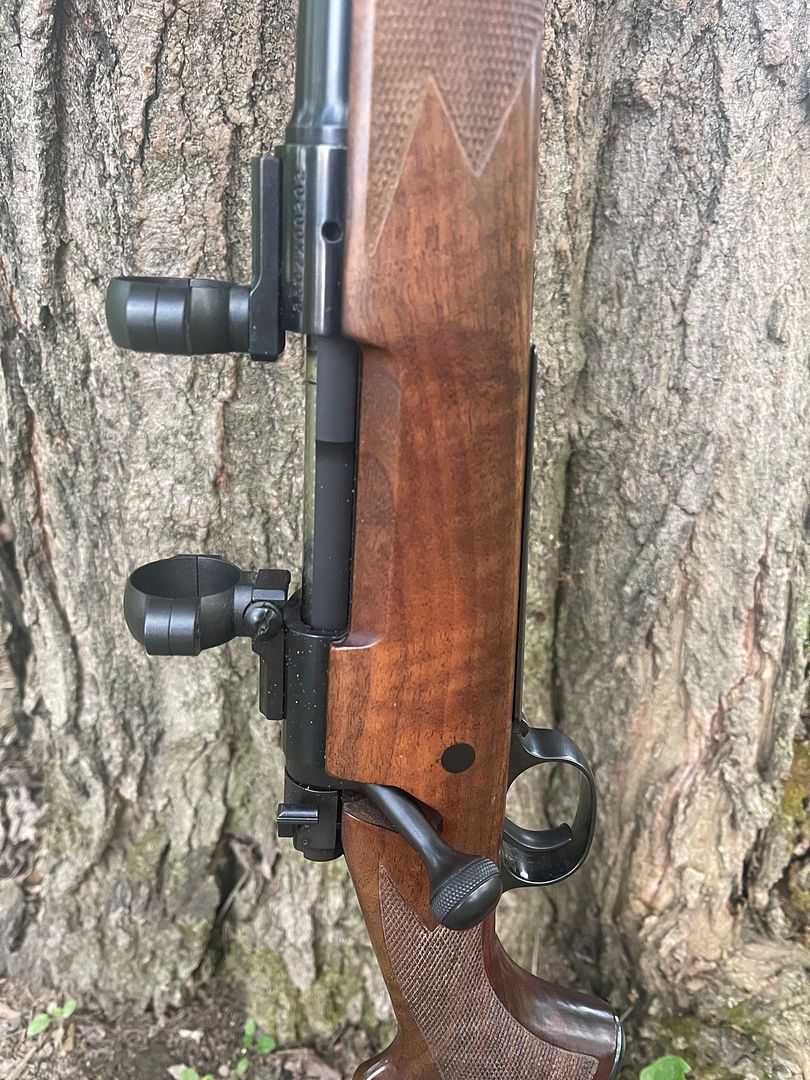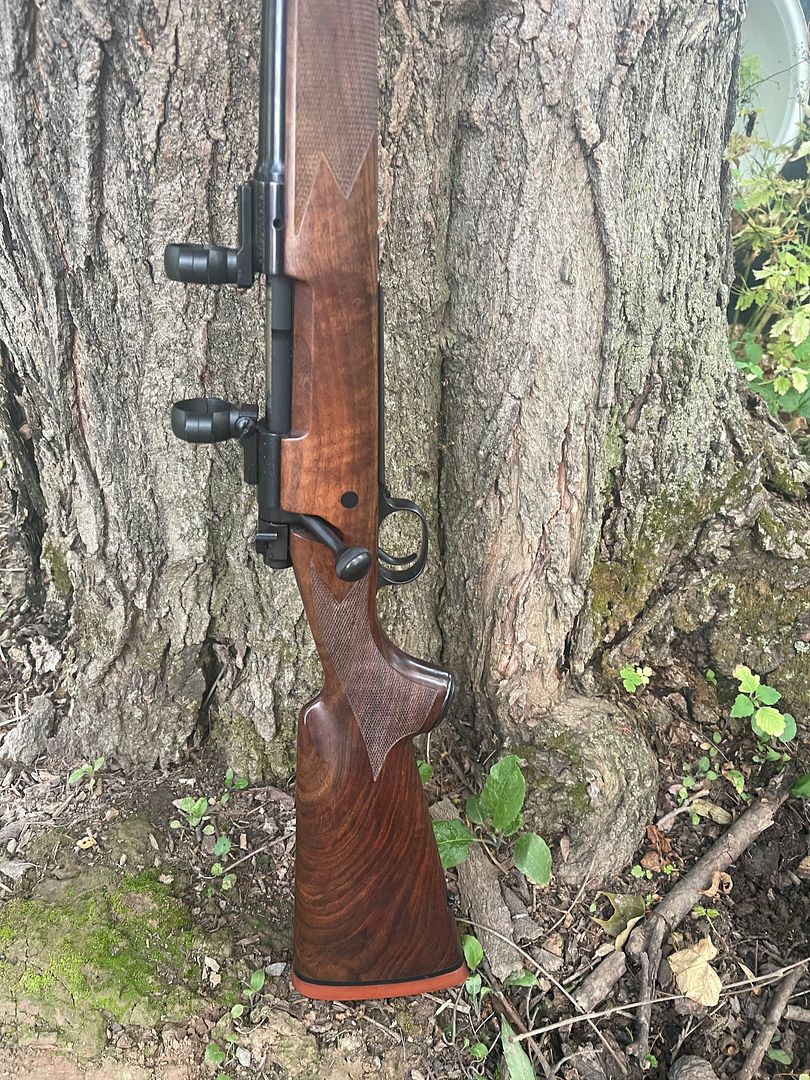 Should be a fun one to get warmed up. I have a nice 6x S&B I believe will find its way on top.
Last edited: