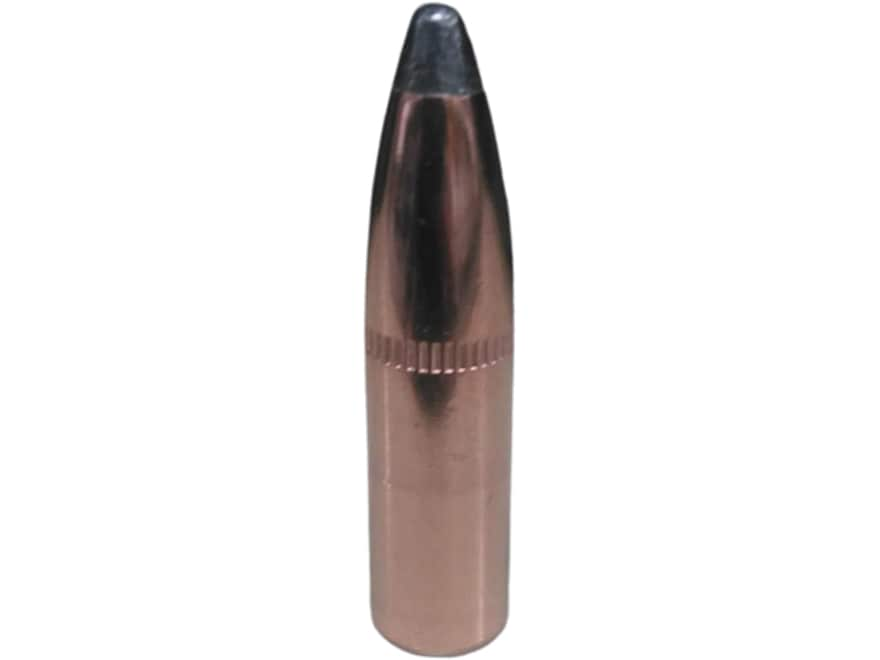 MidwayUSA has just made a huge purchase of Factory Overrun bullets and we are passing the savings to our customers. Overrun bullets are bulk-packaged,...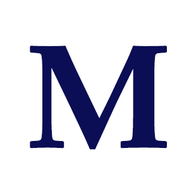 www.midwayusa.com
Seems D@mn expensive to me... but they also have some 87 Gr's from another maker- more reasonable..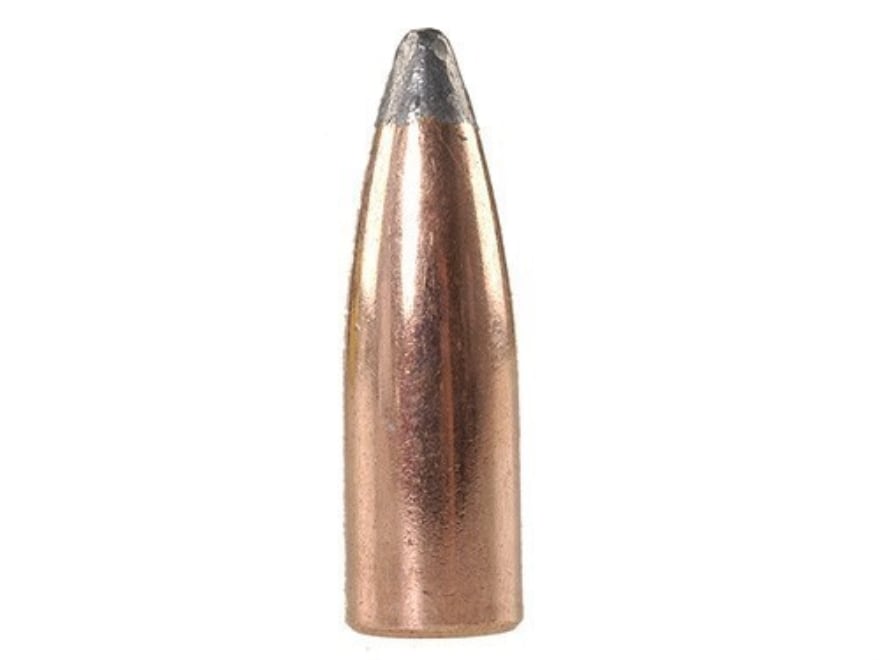 Perfect for those long range shots, the Speer Hot-Cor Spitzer has a higher ballistic coefficient and are designed to retain velocity over distance. This...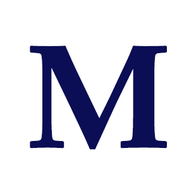 www.midwayusa.com
CL
Last edited: