Not necessarily intentional, just the way it's worked out. Last 3 rifles are in that caliber.
Picked up a 257 Roberts Ackley in a 98 custom, then a 257R in a BLR, and now this.
I had a synthetic stocked Browning A-bolt in 30-06 that I bedded and got shooting pretty well and sold. With the profit I'm into this one for $500, or $25 more than I paid for the A-bolt. Good trade off I think in the long haul as far as a desirable rifle.
Savage 99 A in 250 Savage. These are sometimes referred to as saddle guns. 20" barrel, straight stock, schnabel forend, tang safety. Bluing is real nice, action good and tight. Seems like it was shot very little. Late enough that it will have the 10 twist barrel, so will be able to shoot the 100 gr and up bullets. Next is finding a 1.5-5 scope for on it.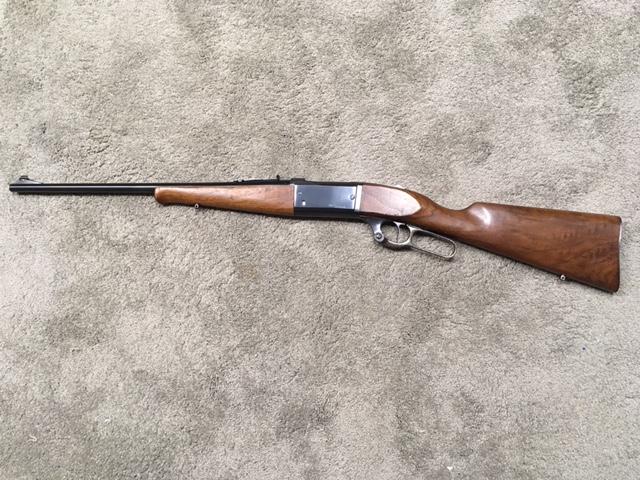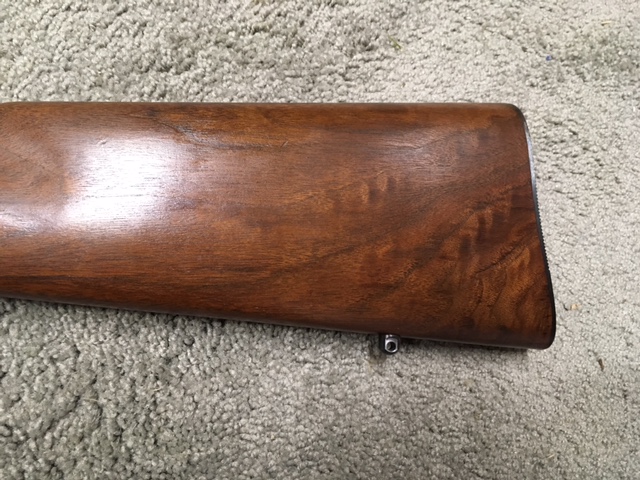 Full case color yet on the lever.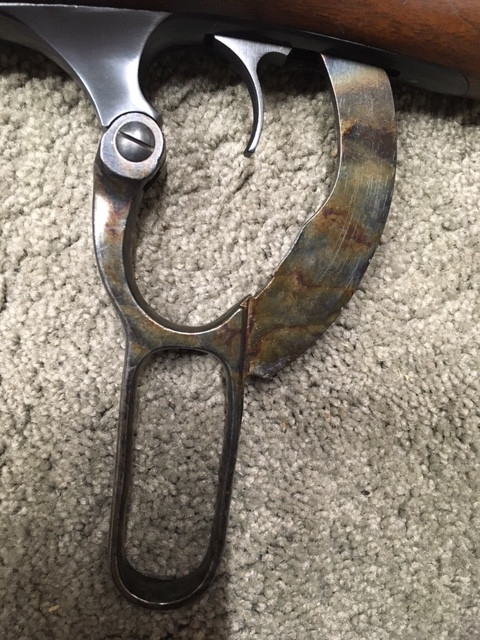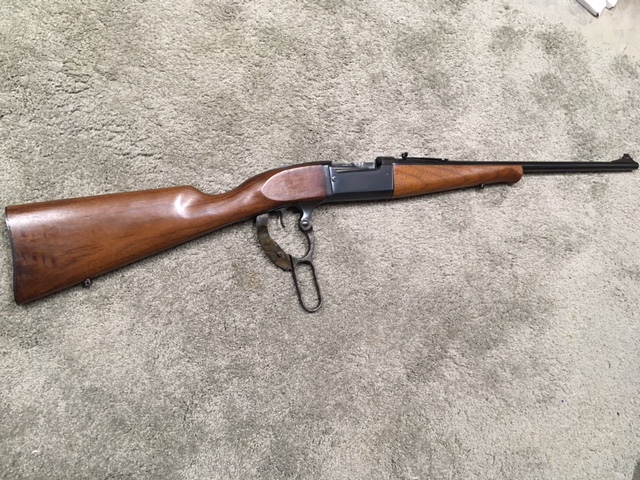 Depending how load development goes, and how it handles, I may carry this as my secondary rifle this yr instead of the BLR. We will see how I like it compared to the BLR.