Here where an ornery black bear or 2 legged varmint is the worst one can expect...my Glock 32 will suffice for most situations.
That said... if I were to pack a rifle, it'd be my Henry 41 mag carbine wearing the Leupold VX3i 1.5-5x20.
Short, quick, and plenty of power for anything around here when loaded with 210 grain Swift A-Frames.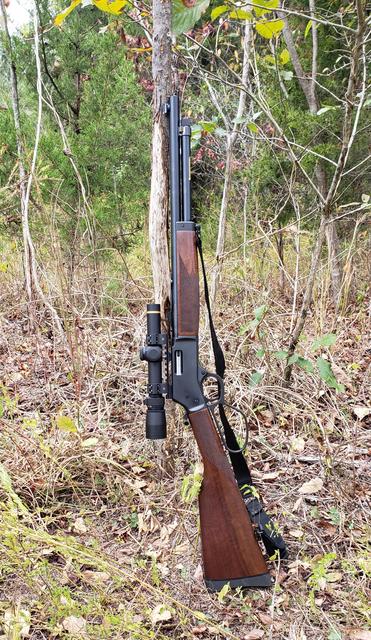 Sent from my SM-G960U using Tapatalk