Updated and on Gunbroker: Winchester Model 12 skeet gun, 28 gauge:
http://www.gunbroker.com/item/658864070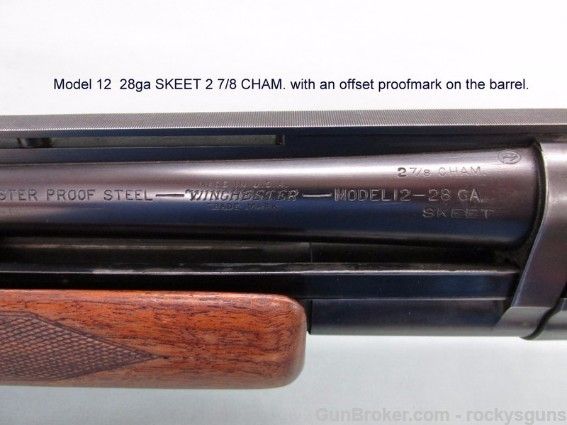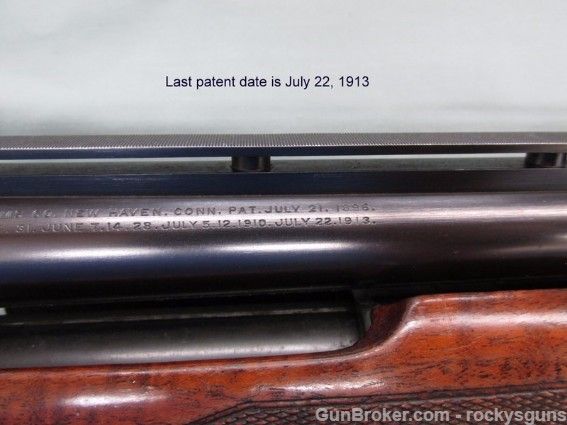 Yes, it's my old shotgun. Haven't used it much in the past 20 years. Before that, I'd take it on an occasional pheasant or quail hunt. It's been mine for 50 years. Time for it to belong to someone else.
Guy