Sorry - Ill be the Devils advocate here. The K-4 will not5 be as bright as the latest thing out there, that's almost a guarantee. However, if you appreciate the "classic look" of your classic rifle, don't discount the old weaver. I have two of them and they all hold zero and have done so for many years of hard hunting. They are both 4X so shooting tiny groups takes some practice.
it can be done....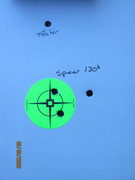 Dads rifle Circa 1964. Obviously, sentiment means these two will never be parted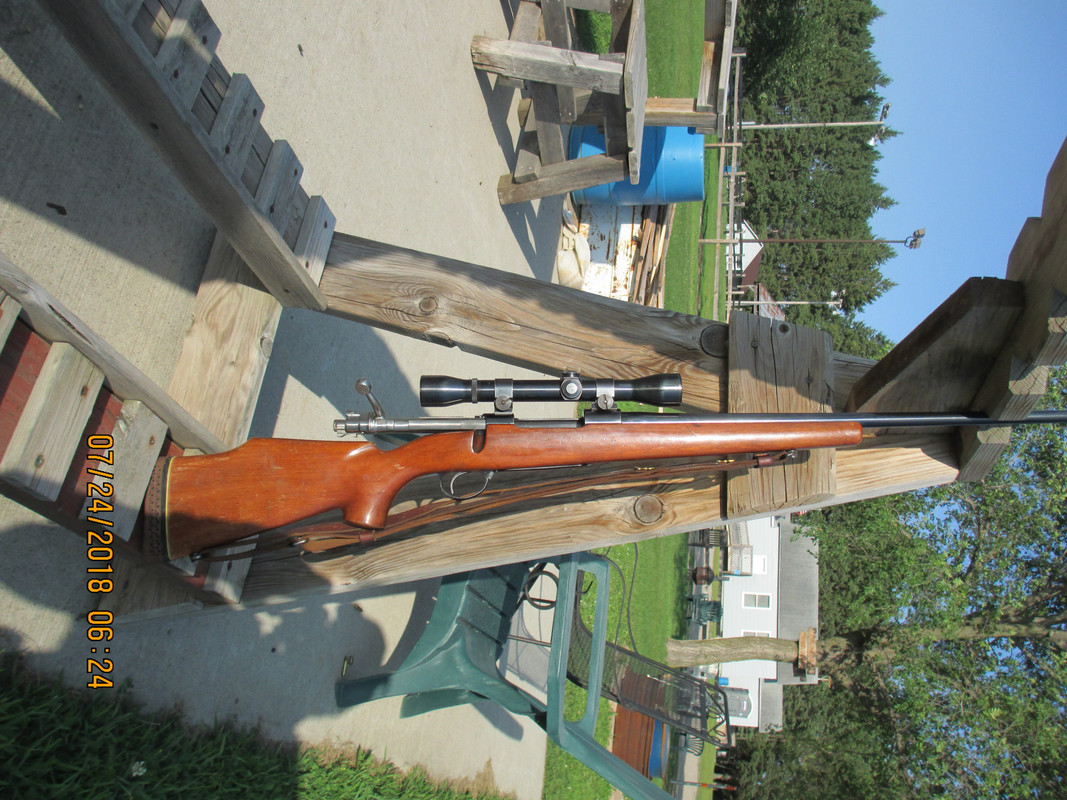 Moms rifle would look wrong w/ anything else: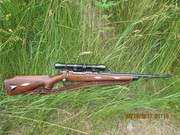 I have not used these guys but you might try Vintage gun scopes for a refurbishment. They will clean, verify operation, and recharge w/ nitrogen.
https://www.vintagegunscopes.com/
They aint cheap, so you'd have to decide if the asthetics appeal to you.
For me, these old scopes are a "set it and forget it" deal. Dialing really isn't what they were made for. Again, for example, a VX freedom, for the money would give you some more flexibility, but a "K" is a very user friendly serviceable hunting scope w/ a classic look. Hope this "complicates" your decision.
CL