It was a good ride, though I think I crammed too much "stuff" into too few days. Had business to attend to in Salt Lake City, wanted to visit Dad & my sister in California, and have been wanting to make a good, long, motorcycle ride all year. Well, this was my chance!
From Central Washington, I headed east, taking the boring I-90 across 150 miles of seemingly endless wheatfields. Once past Spokane, and into Idaho, things got better. I generally try to avoid too much time on the super-slab, and stay off interstates when I'm traveling, particularly on the bike. I just like the little roads better. But.. I-90 going through the Idaho panhandle and into western Montana isn't all bad. It winds through the mountains, climbing, dropping, turning, and generally acting like a much more interesting road than the typical interstate. Choosing I-90 also let me make some real good time, putting a lot of miles behind me the first day. Good stuff.
Stayed the night in Darby Montana. They have a dandy little Veteran's Memorial, as do many of the small towns out west: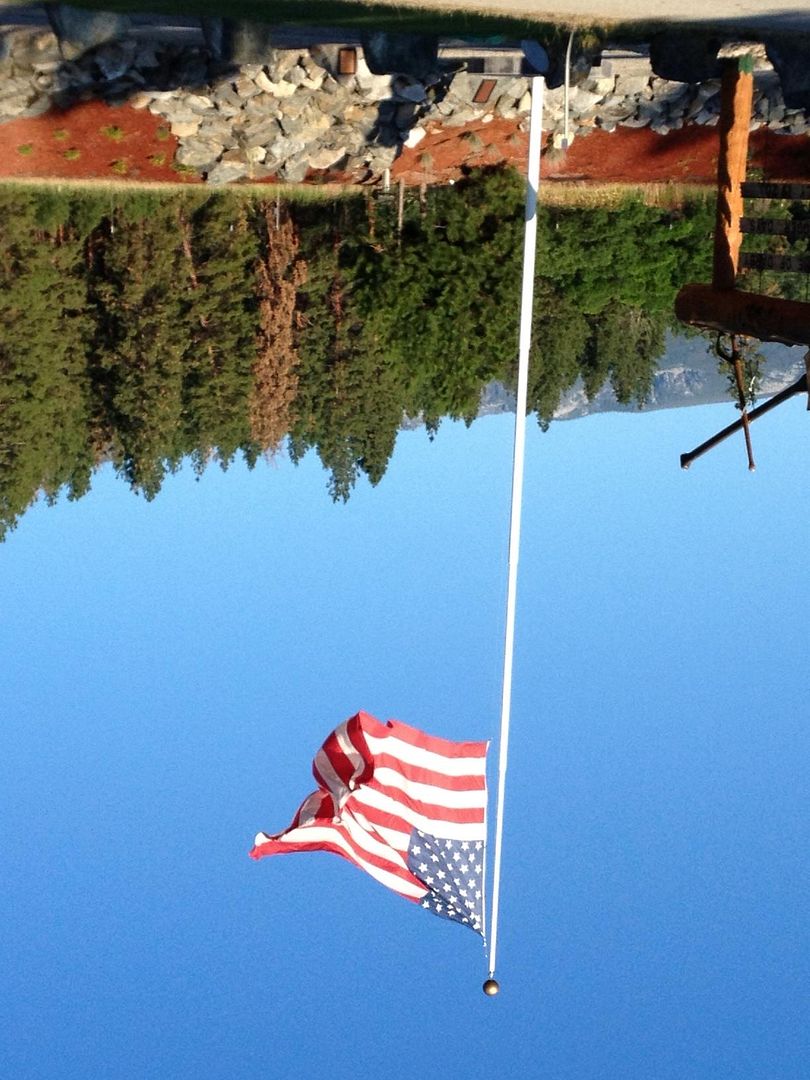 Moved on the next morning, following the Bitterroot River, then cresting the mountains and following the Salmon River down into Idaho. This stretch, along the Bitterroot and the Salmon, was perhaps my favorite riding on the entire route.
Trapper Peak:
Along the Salmon River, Idaho:
In Salmon, it occurred to me that I might as well detour to see Elmer Keith's former home. It was for sale a few years ago, and I think I found the right place. The house & yard look terrific, someone is keeping it real nice:
More in a bit...