If there was a perfect hunting bullet for the 300 Blackout, this would be it. Penetrated 5! water jugs at 100 yards! First jug was obliterated. The only one more surprised at the disruption downrange than me was the other guy at the range when I told him it was a 300 blackout.
Barnes 110 gr. TAC-TX
16" Odin barrel
Chronographed at 2350 fps.
108 gr. retained weight
Barnes advertises reliable expansion to 300 yards, I wouldn't hesitate to use it on deer to 150 yards. Maybe someday I'll try to shoot jugs at 300 yards with it.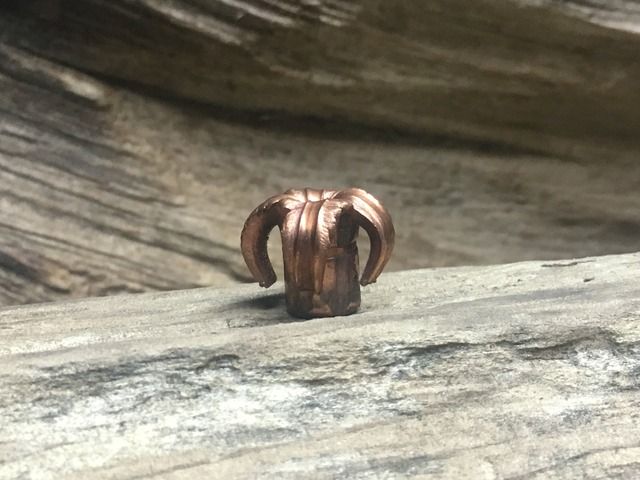 [