This gun is in excellent condition and shoots well but I need the money to fund other projects. I have shot this rifle 30 times, plus maybe 10-15 more with Starline brass. It comes with 70 pieces of virgin Alpha Munitions brass (srp, std flashhole) and 30 1x fired (also Alpha Muntiions) with spent primers still intact and shot from this rifle (40.2gr - 41.0gr of H4350 with a 142 grain ABLR). The 70 virgin have had an expander ball run through the neck and have been lightly chamfered and deburred. Come in the original factory Alpha Munitions padded plastic case.
6.5 Creedmoor
24" 8 twist #2 contour spiral fluted (cold hammer forged)
7 pounds
4+1 capacity
13.5" LOP
46.5" OAL
1/2x28 muzzle threads, knurled protector included (not the original one with the rifle but it fits very well)
Tungsten Cerakote barreled action
Logo floorplate
Fluted bolt (graphite black cerakote on bolt body)
Adjustable match quality 2 stage trigger
Integral recoil lug
3 position safety
Leupold Backcountry 20MOA base (#171510)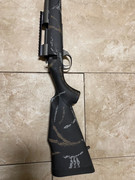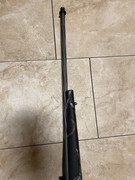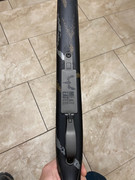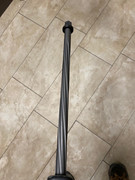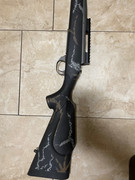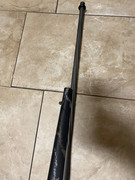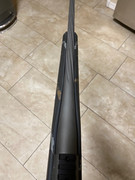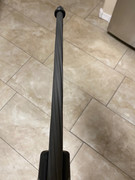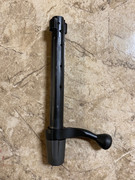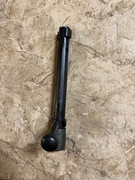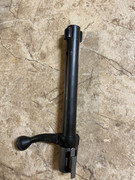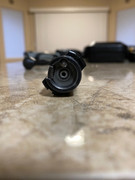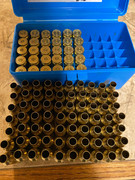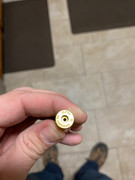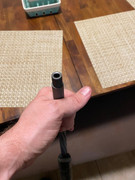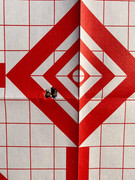 Looking to get $850.00 OBO PayPal F&F or personal check (held till cleared) to your FFL that will accept. I require a copy of your transferring FFL and I will include a copy of my DL. Additional photographs provided upon request. Thank you.
Last edited: