Well, I decided to run one of these into the jugs. Just pulled two cases and sized them, added the same charge of 46.5 RL26 and didn't touch the seater. They were spot on at 2.915", same as my current lot of 147 ELDs. Anyhow, I shot one over the Magnetospeed for a 2753 reading.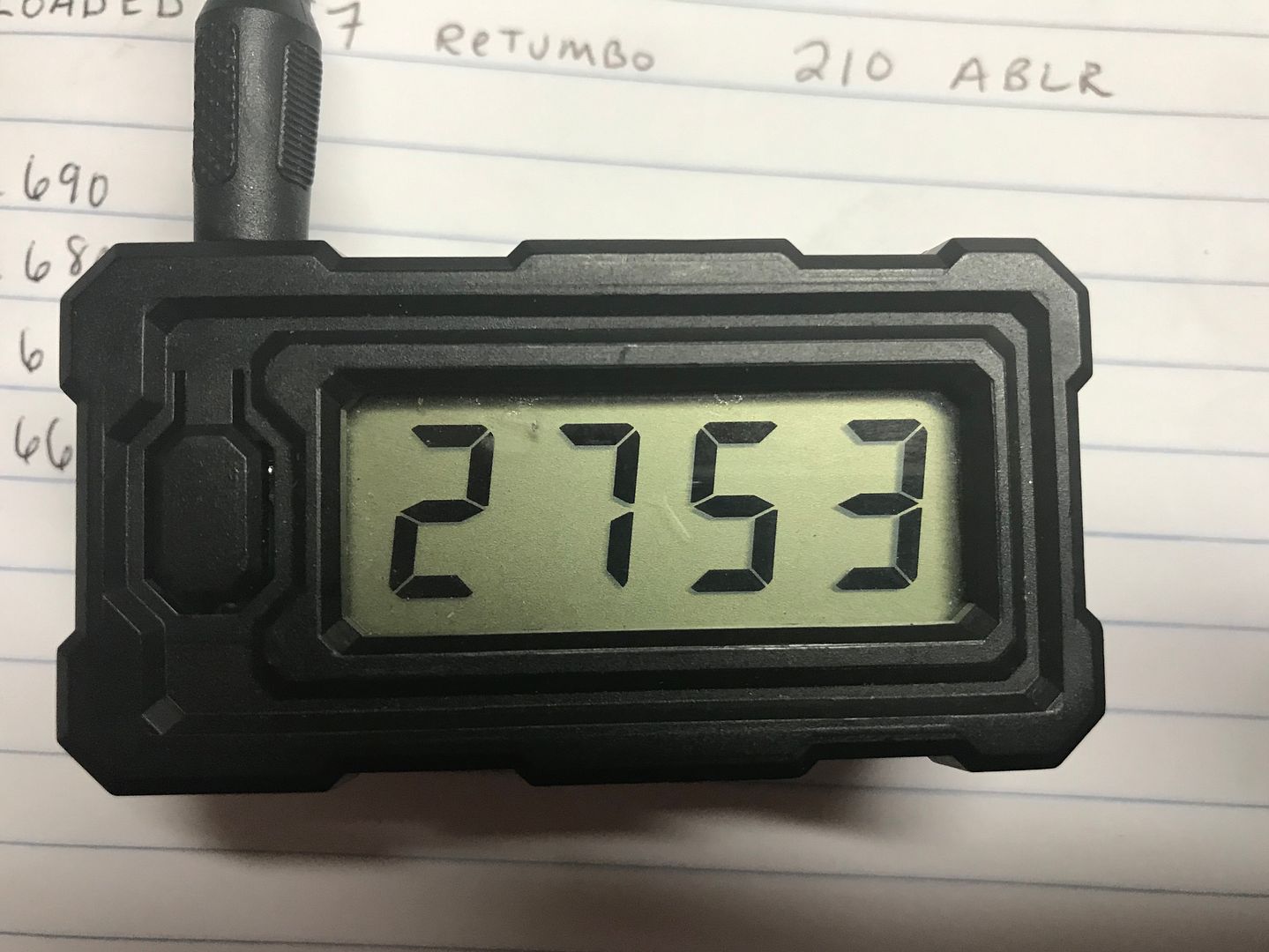 Jerked the MS off the gun and shot into the jugs..
The jacket was laying in between jugs 4 and 5, but there was a small dimple on jug 5 where something slipped inside and I found a chunk of the core..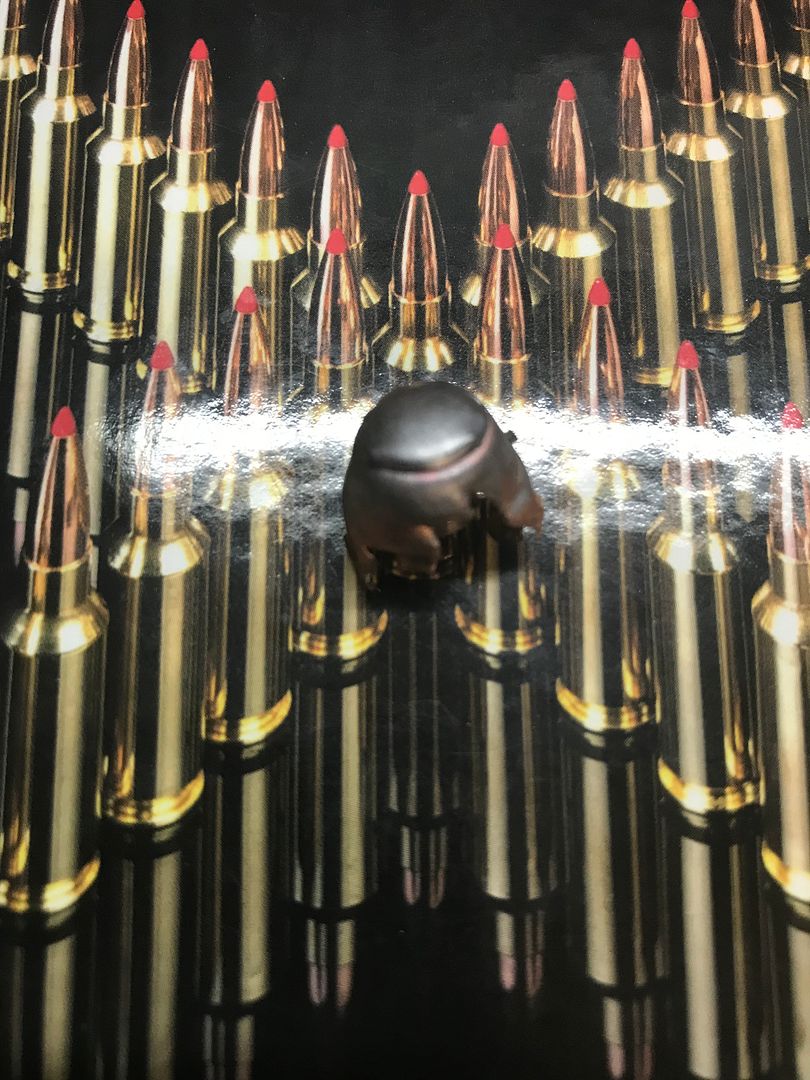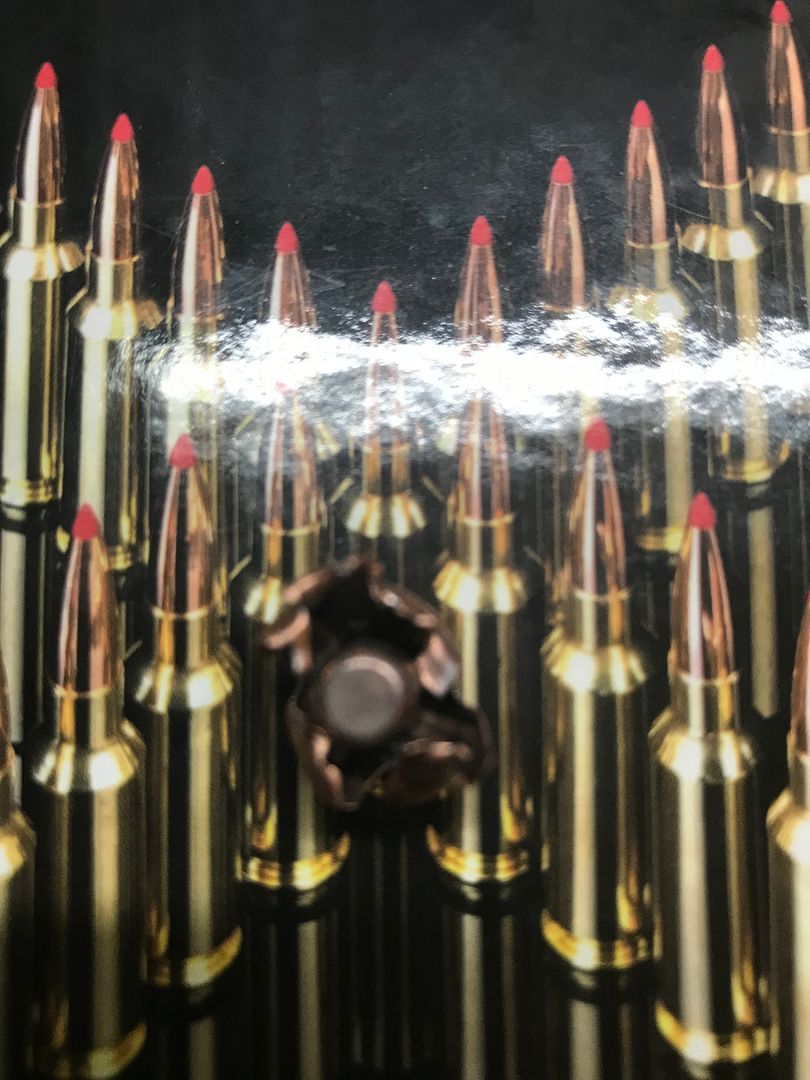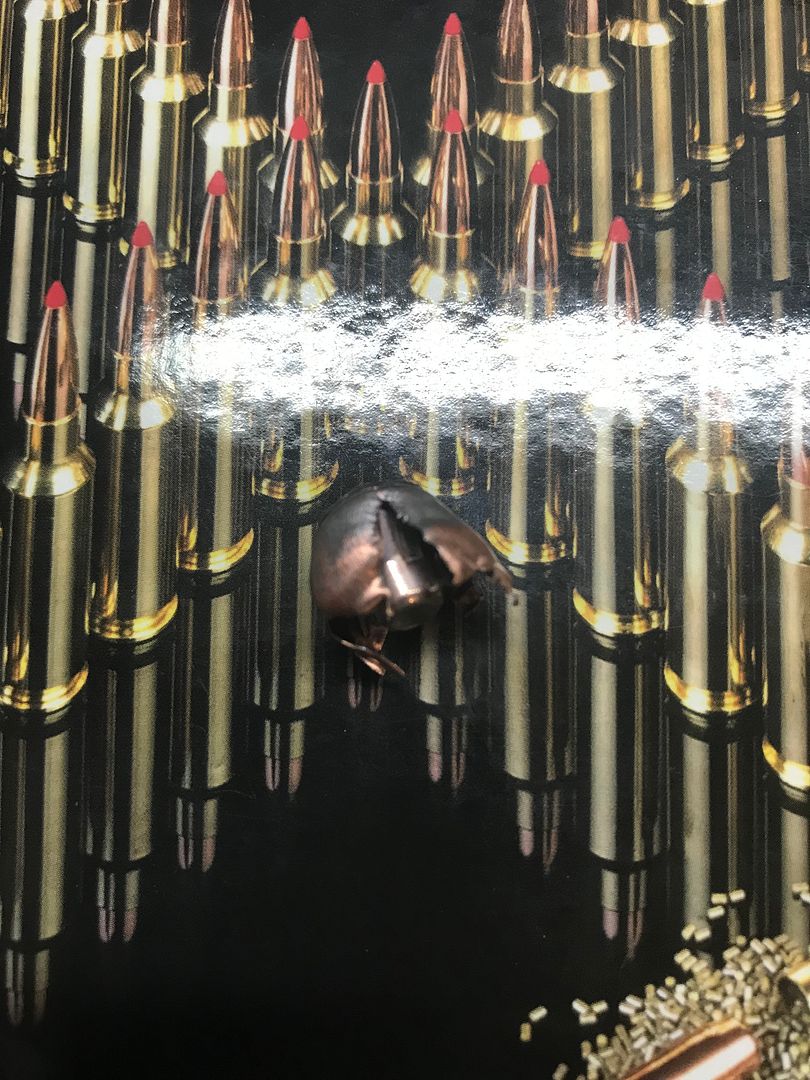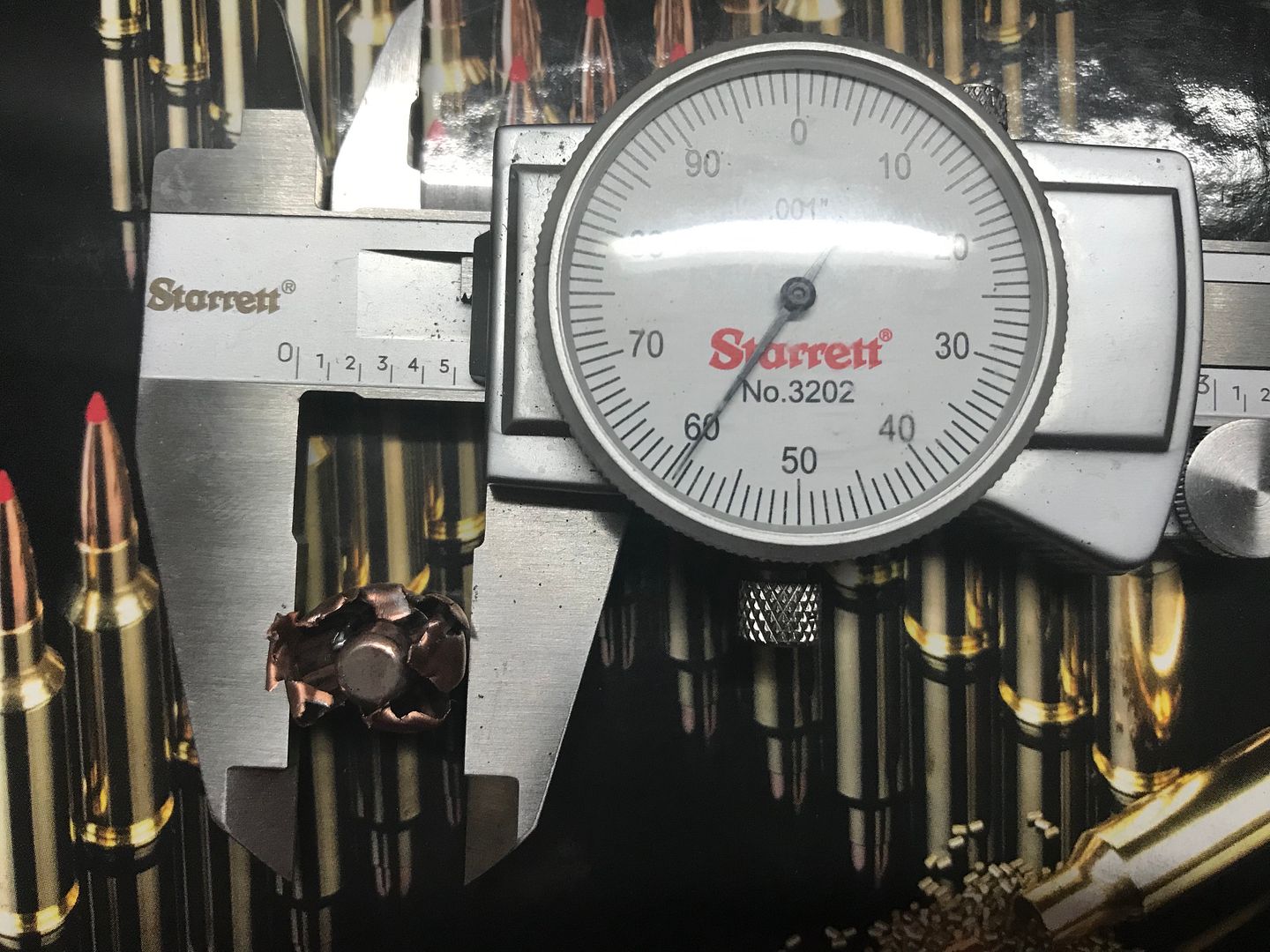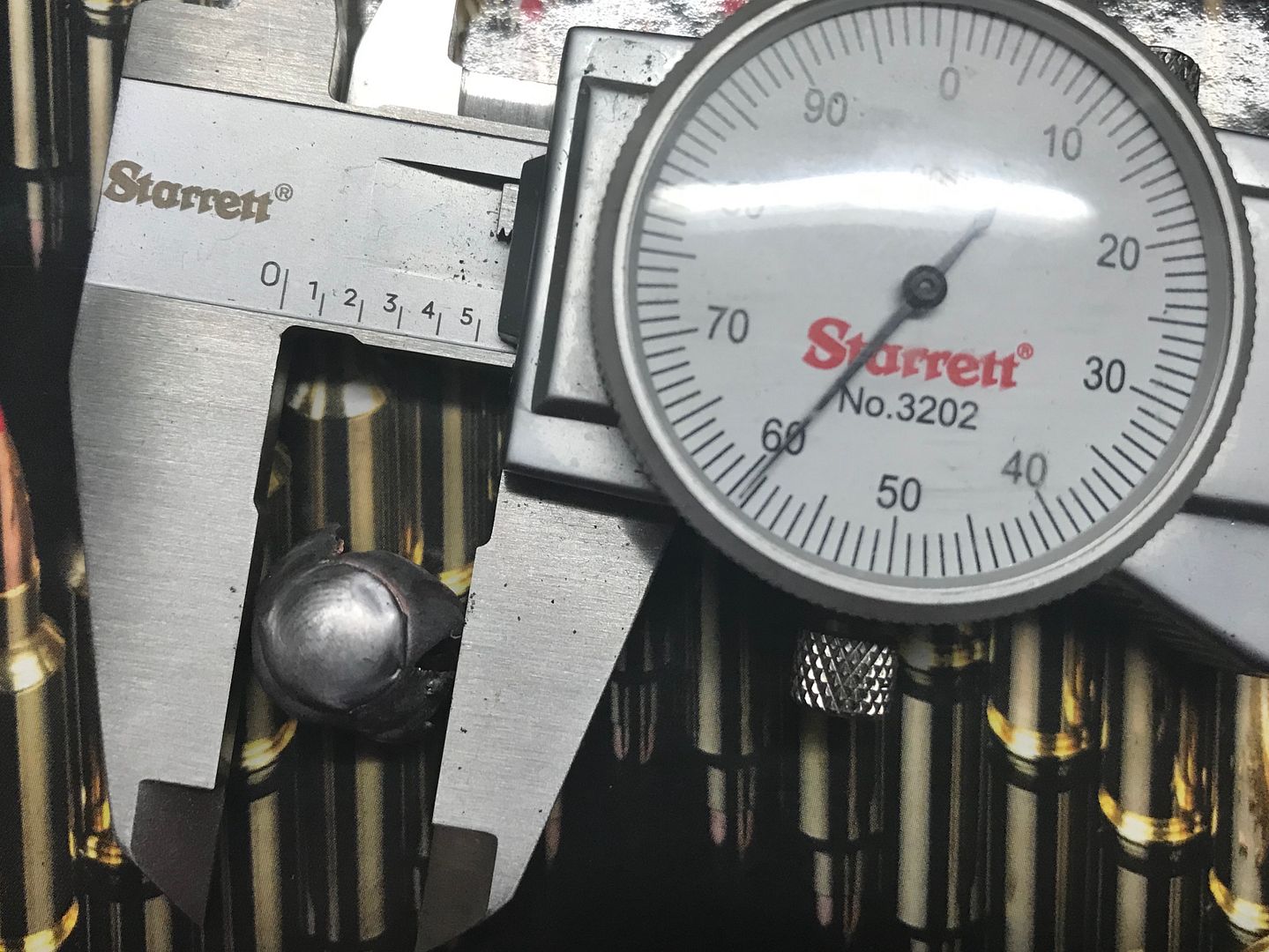 Here is the 143 and 147 side by side.