MidSouth Shooters Supply currently has 7mm 160 gr. Nosler Accubonds in stock. If you order $99 or more you get free shipping.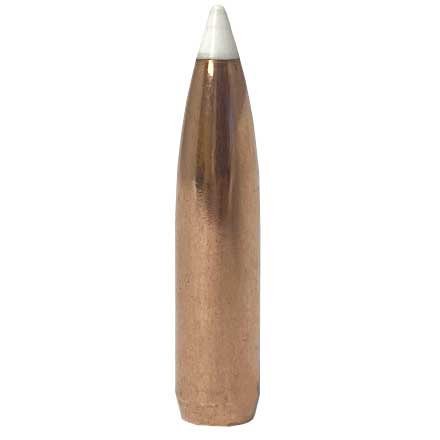 7mm .284 Diameter 160 Grain Spitzer
AccuBond
50 Count by NOSLER BULLETSSome bullets fly far. Some bullets expand well. One bullet offers reliable expansion at short and long range while exhibiting a high ballistic coefficient for a more true flight. The gilding metal alloy-jacket offers minimal...

www.midsouthshooterssupply.com