I was cleaning out my garage of items the family haven't used for years, from bicycles to TV's, and hunting stuff to fishing. I posted several listings on FaceBook MarketPlace to sell those items , once I finished two listings on the sales of two Top of the line bicycles, I quickly got a FM message on Messenger concerning the bicycle listing, I'll tell this story.
Grille: ( buyer ) Is it available?
Me: Yes it is
Grille: How long have you had this item?
Me: Since 2019, bought it for my daughter and she used it a few times and it has been stored in the garage since and is in excellent condition and no cosmetic damages
Grille: All right, what is the pick up location?
Me: In ********** ( name of city ) and you can try the bicycle out at my house
Grille: Ok, my husband will be picking it up when he is off duty but I'll be paying for it now for you to mark the listing as sold
Me: But you haven't seen it personally yet
Grille: Do you have Zelle so I can pay?
Me: No, I don't, I will hold the bike until you come for it, and cash only please
Grille: Can you set one up? All banks have Zelle
Me: No, cash only please
Long pause after her chatting 100 mph,,,,20 minutes went by
Me: All of a sudden you went off the radar,,,,still interested?
Grille: Nah
Me: LOL, I knew it, I can smell this scam a mile away. Good luck.
Grille: "left the group"
Idiots like these really should get their ass beaten. 😤 Can't stand those scammers. Here is an article that I googled about Zelle scammers on the MarketPlace.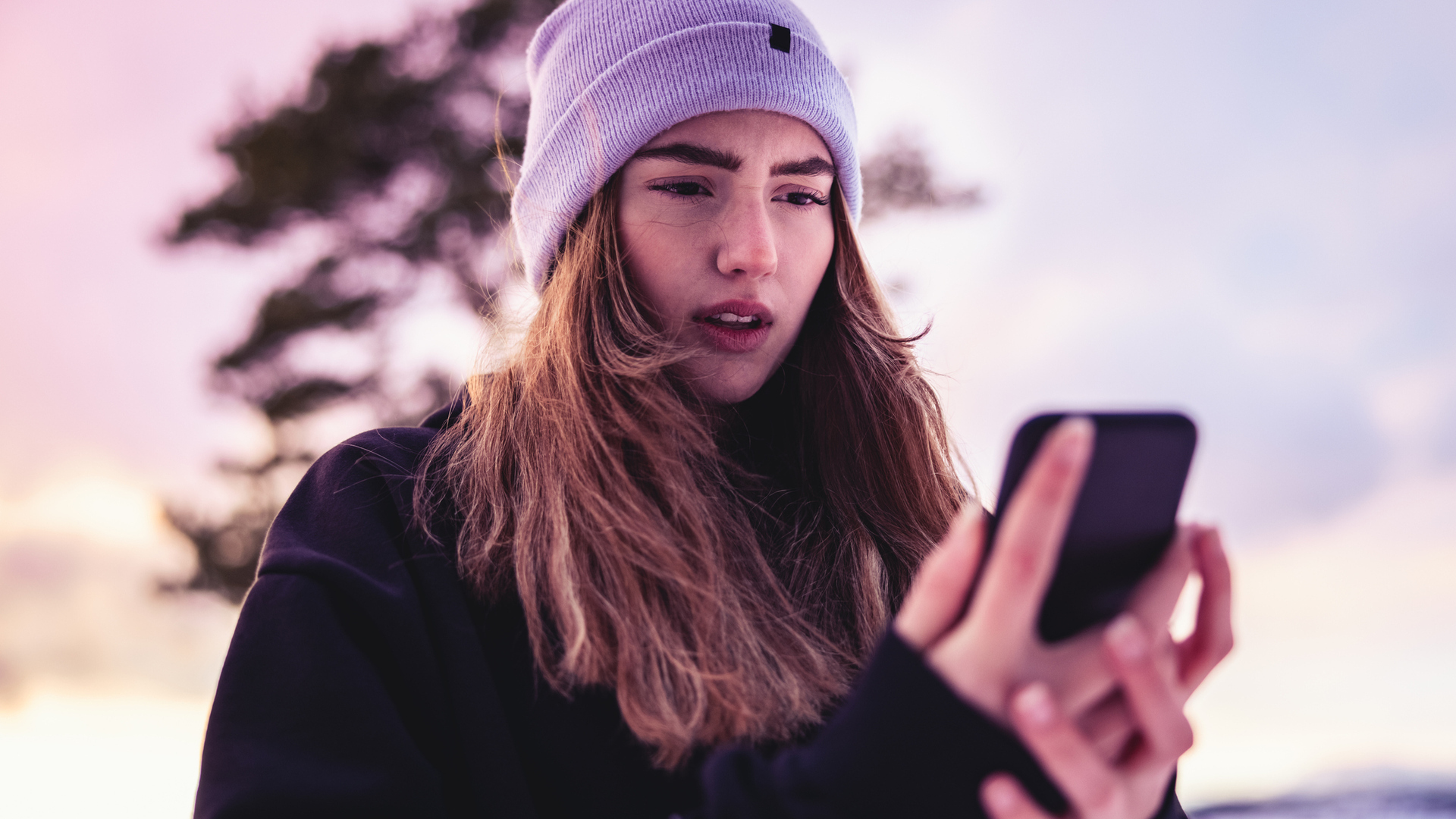 Those who sell on Facebook Marketplace should be aware of a scam alert issued by the Better Business Bureau. The alert warns of Zelle scams on Facebook Marketplace in which a fraudulent buyer attempts to buy a big-ticket item using Zelle, the popular peer-to-peer lending app, to make payment...

www.gobankingrates.com